IT'S ALL IN THE CURE!

Our Pro Humidors are designed to cure up Herbs & our Octopus Pre Roll Cannons perfectly.

Essential in producing quality.
Double use to cure our Naked Pre Roll Cannons, but also for herbs. Includes a 69% Boveda Bag, which needed to be able to achieve the crucial step of mineral remediation to get them 10/10 white ash pre rolls.
XL Design
Air Tight
Magnetic Close
Perforated Seporator 
69% Boveda Bag Included
Cure Flower
Cure Pre Rolls
Extra Strong Construction
Gift Wrapped
SPEND OVER £30 FOR FREE SHIPPING.
(OCTOWORKSUK LTD DO NOT PROMOTE OR CONDONE THE USE OF TOBACCO, LEGAL OR ILLEGAL DRUGS. WE ADVISE AND DO NOT ENCOURAGE ANY PERSON TO TRY ANY KIND OF INTOXICATING SUBSTANCES)
Customer Reviews
High as a kite????!?!?!
Perfect couldn't want anything else excellent customer service they definitely look after the customer with good quality products
07/04/2022
Sam F.

United Kingdom
Brilliant
Brilliant would definitely recommend will be visiting again.
12/30/2021
Robert C.

United Kingdom
Top notch
I bought 2 and was supper pleased and honestly am sold on the mineral remediation.supper clean! Unfortunately though one of the boxes have a slight imperfection I think the perferated plastic layer is warped or cut wrong as it doesn't fit nicely like the other box. But still performs the task it's built for
02/08/2022
Octoworksuk.com
Thank you for your review and trying out our products. Really appreciate the feedback. ❤️
06/10/2021
James M.

Spain
Brilliant products! Everything is so well thought out and well made!! Highly recommend all octopus products!!!
08/04/2021
Octoworksuk.com
Muchas Garcia's matey. Big up.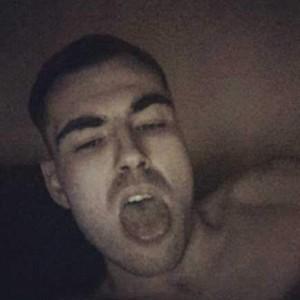 MW
02/08/2021
Michael W.

United Kingdom
Awsome!
Love it & im deffo going to buy more
02/14/2021
Octoworksuk.com
Hey Michael That's great to hear and we are happy you love your products.